WELCOME TO
CHURCH OF THE BRETHREN
505 N 8th St
Garden City KS 67846
(620) 276-7391
Email: gccob@kscoxmail.com
Website: www.gardencitycob.org
"A Lighthouse for Lost and Hurting People"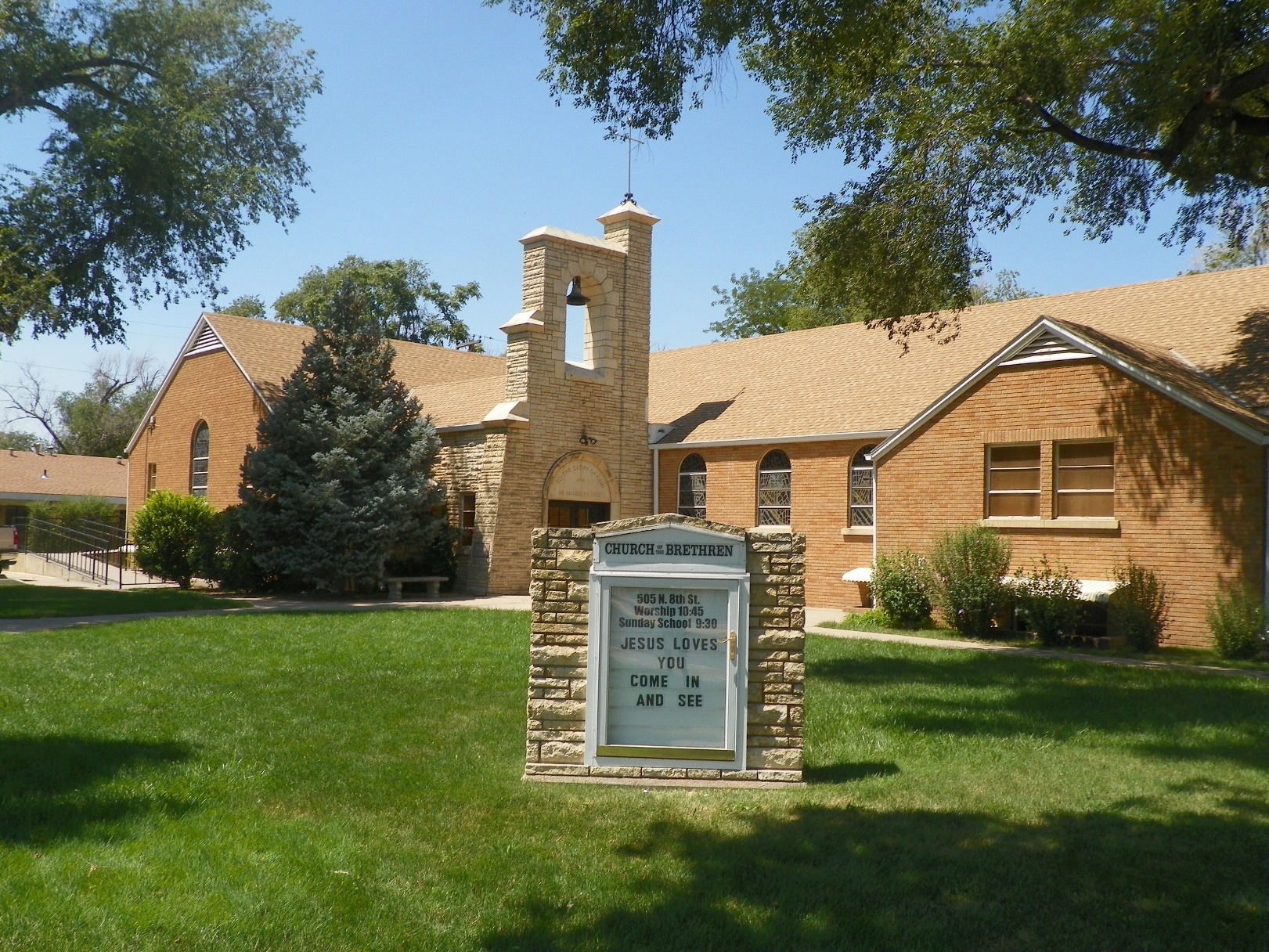 Sunday, December 11, 2022
YOUTH SUNDAY
(The Youth will lead the morning worship service.)
Adult Sunday School 9:30 am
Morning Worship Service 10:45 am
Join us for our Carry-in Dinner at noon in Fellowship Hall. Bring a covered dish to share, along with a non-perishable food item to be donated to the Emmaus House for our ongoing food drive.
Pastor Bob Bates will give the message "The Joy of Spreading Good News."
The sermon will be livestreamed on YouTube & available to watch later"
on the church website. (Go to "Sermons-2022" on the Menu Line.)
YOUTUBE VIDEO (from previous week)
FACEBOOK