UPCOMING EVENTS
Any questions, please call the church office m-f, 9am-3pm at 620-276-7391.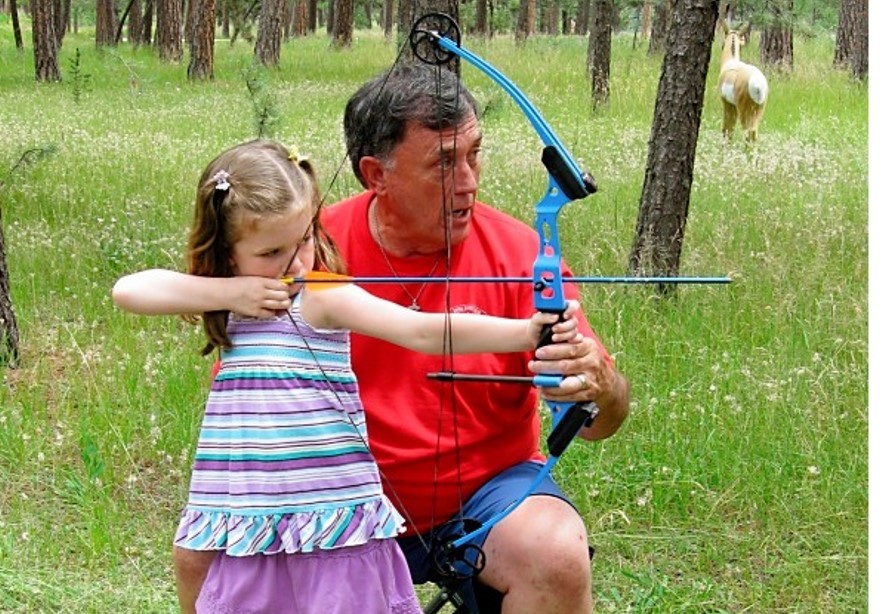 Mark Your Calendar!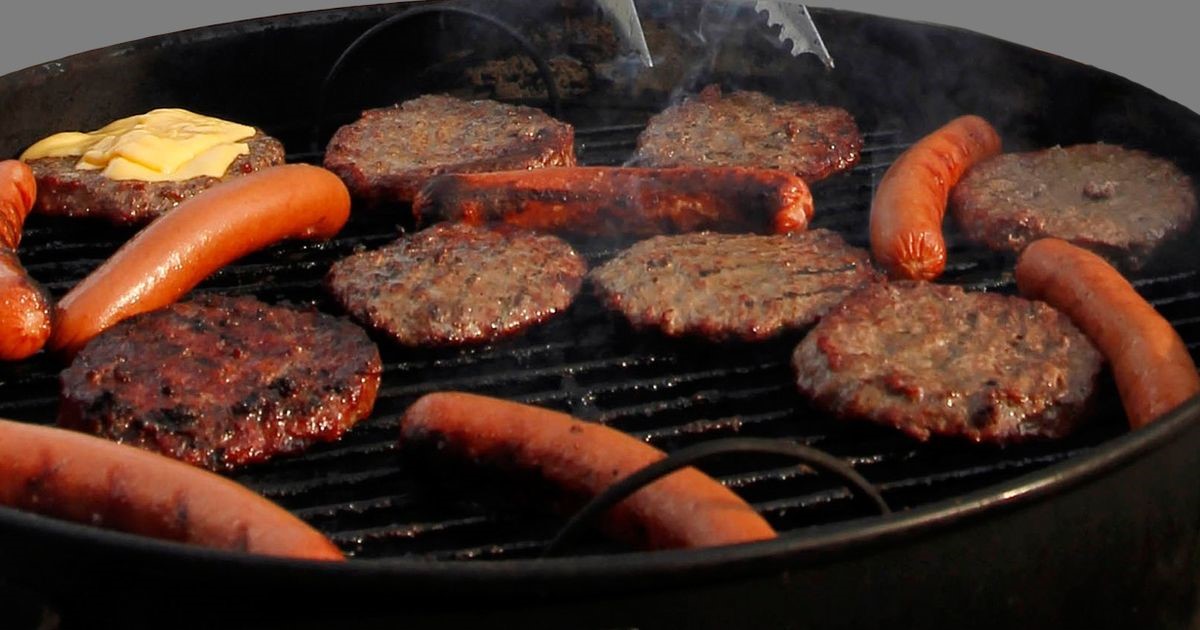 FAMILY FUN DAY
Saturday, April 24, 2021
Starts at 3pm -- BBQ at 5pm
Prairie View
Church of the Brethren
4855 W Finney-Scott Rd
Folks from Garden City Church of the Brethren and Prairie View Church of the Brethren will join together at 3pm on April 24th for an afternoon of archery, trap shooting and pistol shooting at the Prairie View Church. Bring the kids as we have some archery equipment just for them. We ask that no rifles be used at this event.
At 5pm we will have a big BBQ. Prairie View will bring the meat and drinks and GC COB will provide the side dishes and condiments. Bring lawn chairs.
PLEASE RSVP to Karen at (620) 276-7391 or (620) 640-3829
by APRIL 21st! COME JOIN THE FUN!