WELCOME TO
CHURCH OF THE BRETHREN
505 N 8th St
Garden City KS 67846
(620) 276-7391
Email: gccob@kscoxmail.com
Website: www.gardencitycob.org
"A Lighthouse for Lost and Hurting People"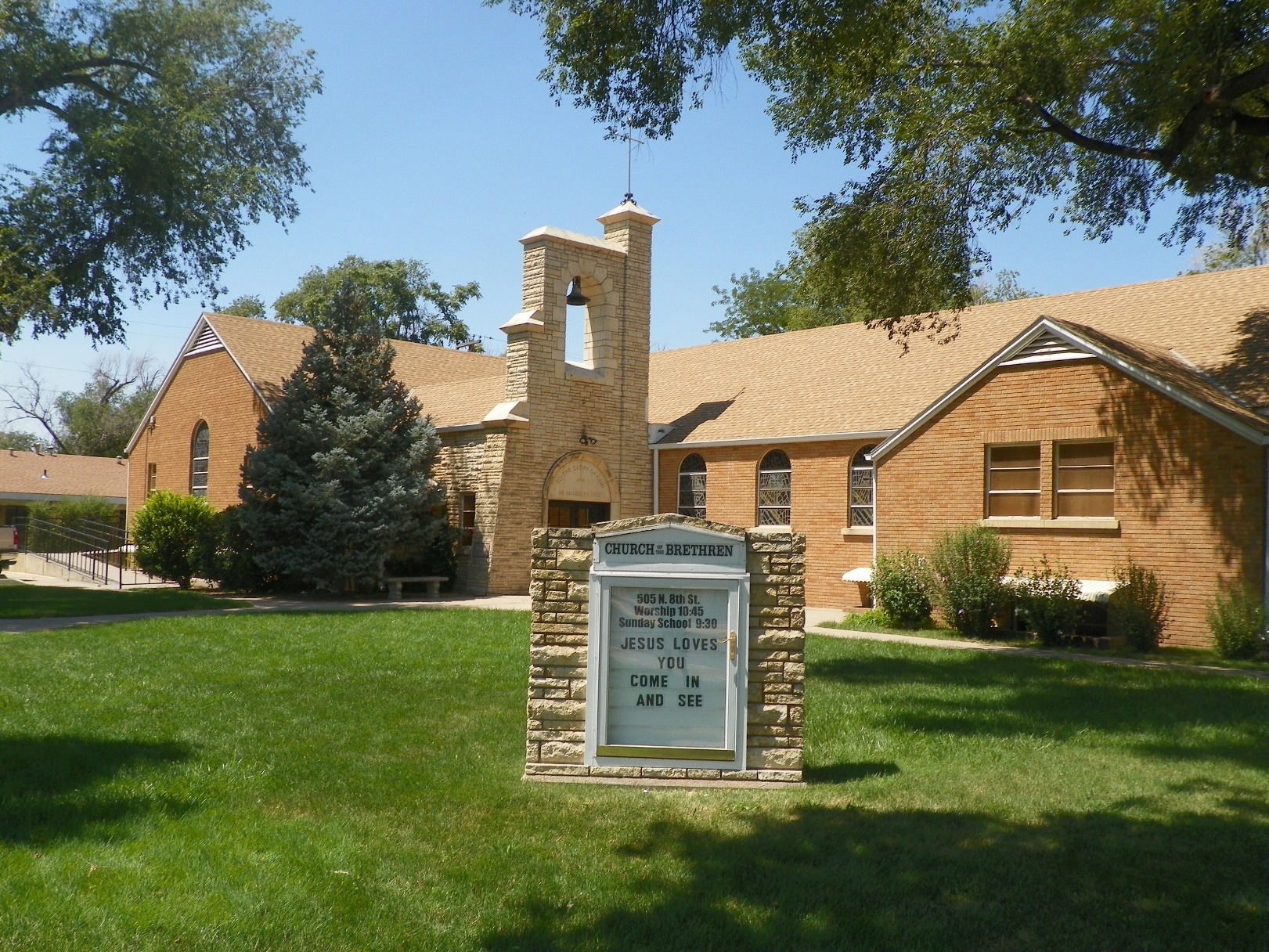 Sunday, August 8, 2021
Adult Sunday School 9:30 am
Morning Worship Service 10:45 am
Carry-in Dinner 12:00 noon
The service will be recorded starting at 11:00 am on YouTube Live and available to watch later on Facebook and the church website.
Pastor Bob will give the message on Psalm 14
Second Sunday Carry-in Dinner at noon in Fellowship Hall. Bring a covered dish to share, along with a non-perishable food item to be donated to the Emmaus House for our ongoing food drive.
YOUTUBE VIDEO