WELCOME TO
CHURCH OF THE BRETHREN
505 N 8th St
Garden City KS 67846
(620) 276-7391
Email: gccob@kscoxmail.com
Website: www.gardencitycob.org
"A Lighthouse for Lost and Hurting People"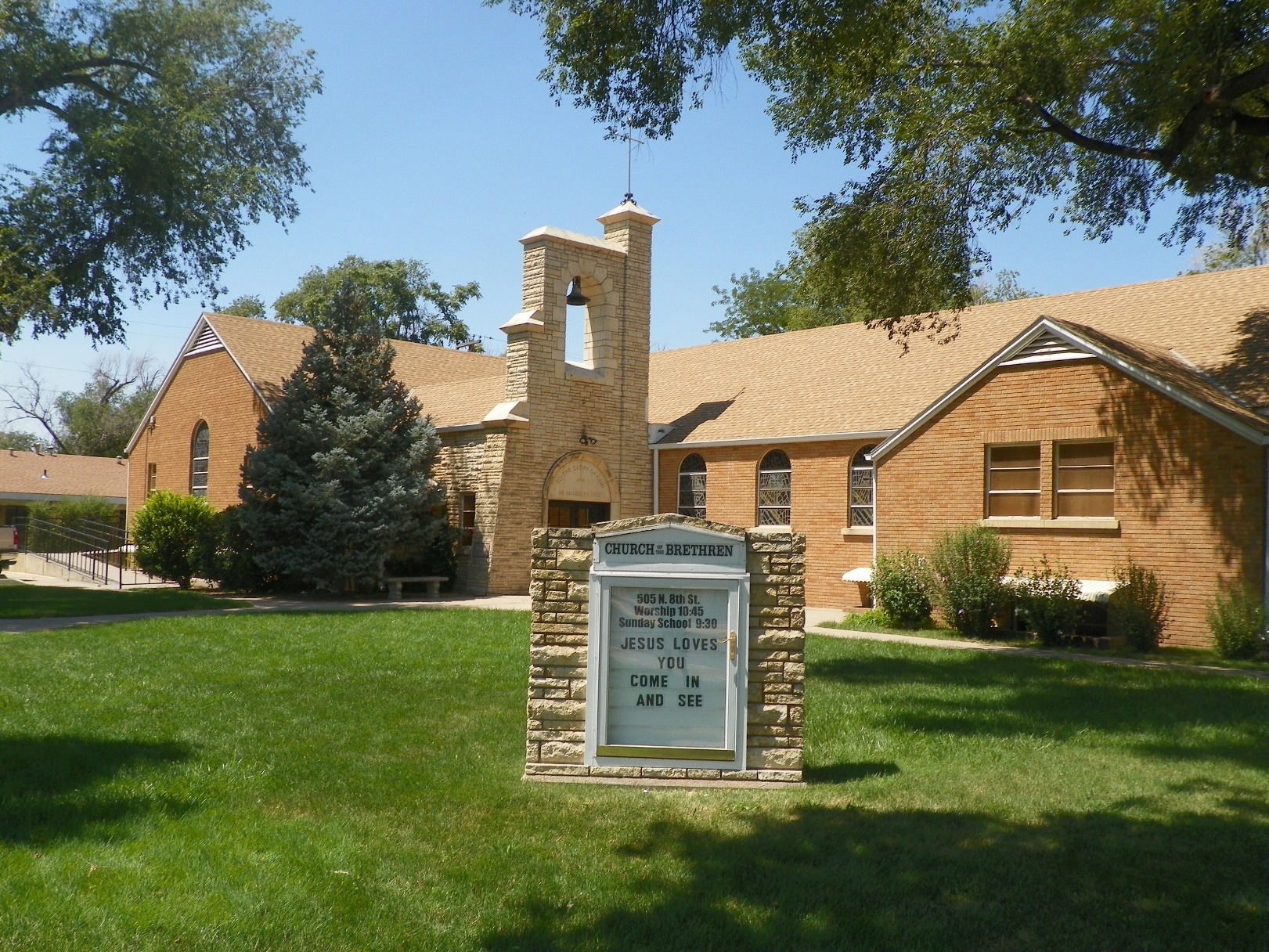 Sunday, May 22, 2022
Adult Sunday School 9:30 am
Morning Worship Service 10:45 am
Pastor Bob Bates will give the message "What Happens When It All Falls Apart."
This is the last message in the Married for Life Sermon Series.
The sermon will be livestreamed on YouTube & available to watch later
on the church website.
YOUTUBE VIDEO
FACEBOOK