Laci Bates - Youth Director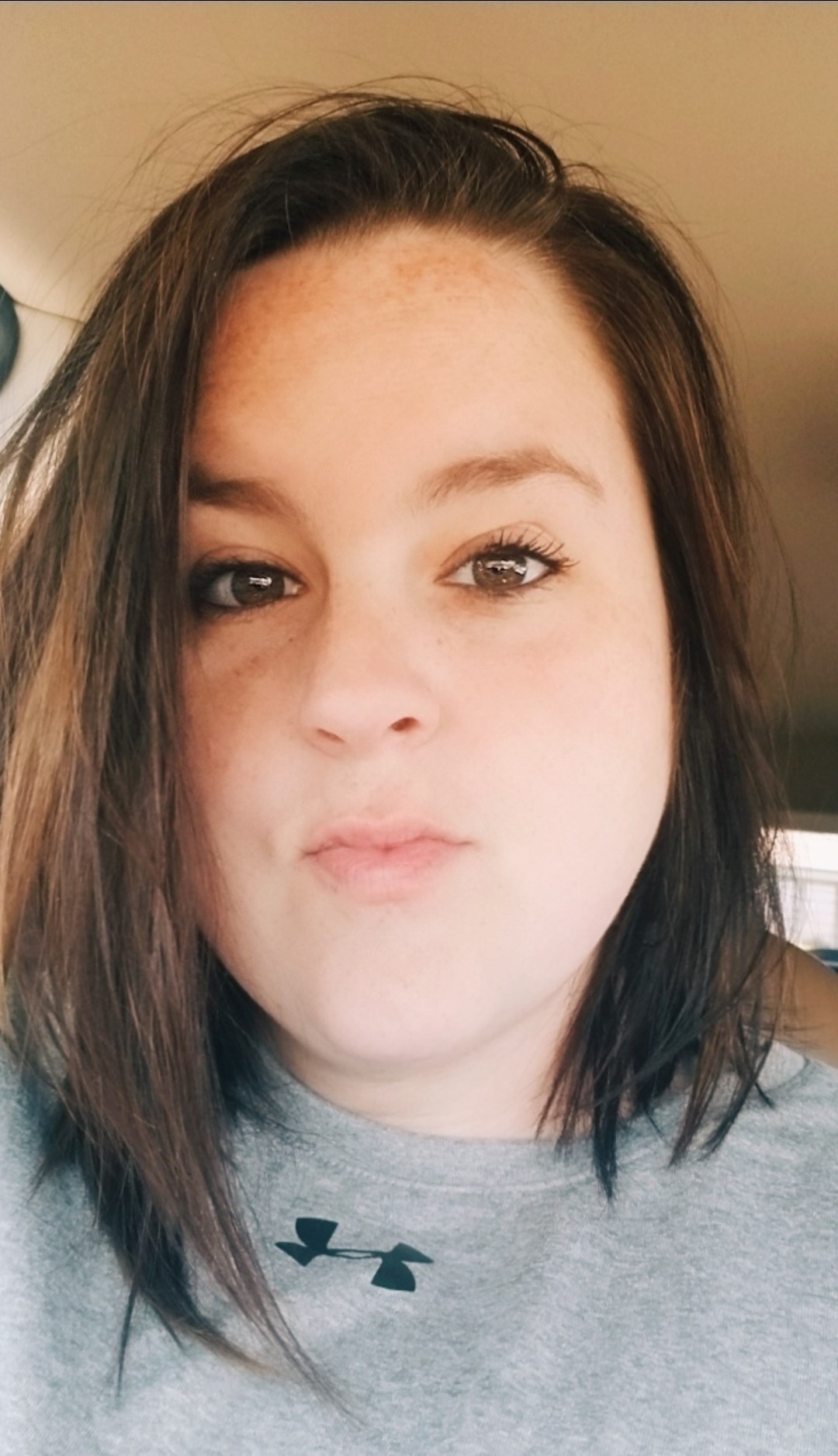 How Long at Church of the Brethren?

Since July 2022

About Me

Born in Leonardtown, Maryland...Married to Clark...One son, Adam, and two daughters, Memphis and Maelynn....I enjoy the outdoors, hiking, fishing, hunting and teaching my kids about the outdoors

What's Cool

It's cool to see people come to God and when it "clicks." I like where I see God. I love sitting with Him in nature. Honesty is best!


What's Not

Un-Christ like behavior I do not care for is, not taking accountability, lying, using God to hate people

Favorite Quotes
John 8:7 -- When they kept on questioning him, he straightened up and said to them, "Let any one of you who is without sin be the first to throw a stone at her."
John 8:12 -- When Jesus spoke again to the people , he said "I am the light of the world. Whoever follows me will never walk in darkness, but will have the light of life."
John 6:35-40 -- Then Jesus declared, "I am the bread of life. Whoever comes to me will never go hungry, and whoever believes in me will never be thirsty. But as I told you, you have seen me and still you do not believe. All those the Father gives me will come to me, and whoever comes to me I will never drive away. For I have come down from heaven not to do my will but to do the will of him who sent me. And this is the will of him who sent me, that I shall lose none of all those he has given me, but raise them up at the last day. For my Father's will is that everyone who looks to the Son and believes in him shall have eternal life, and I will raise them up at the last day."
Remember Me For
Being easy to talk to.